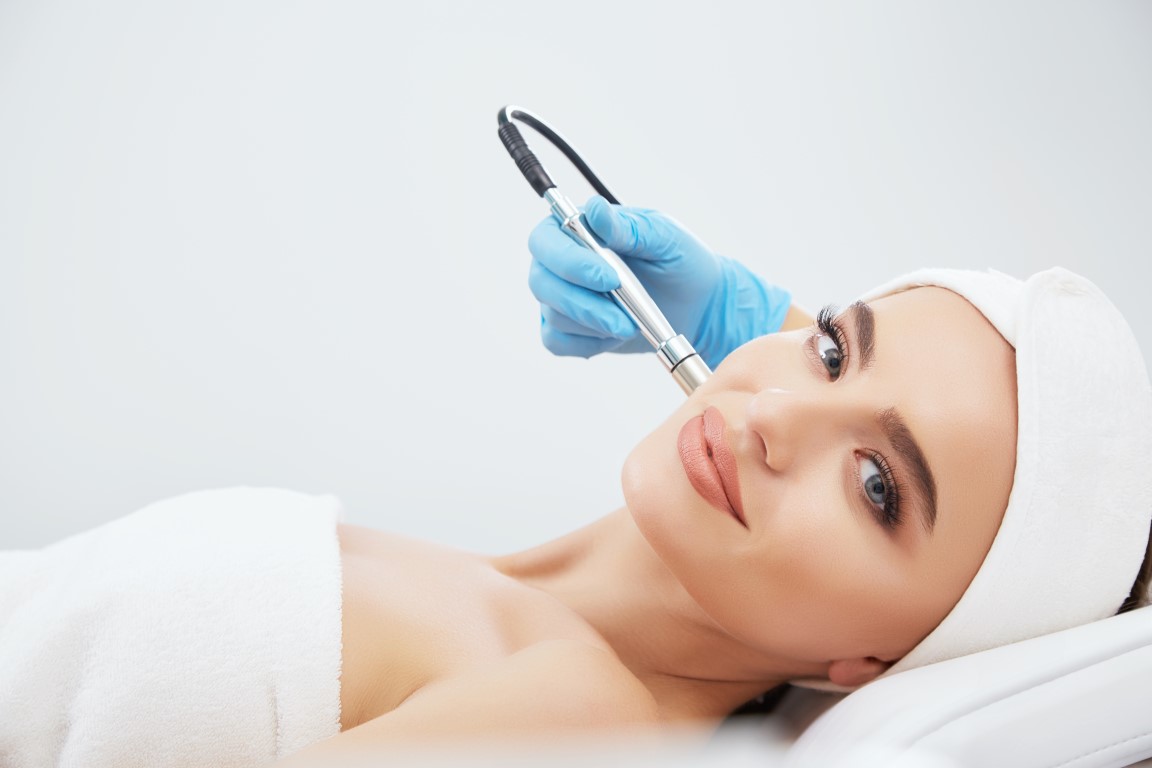 ** Only by Appointments at Cary and Morrisville location **
** No walk-ins please **
Microdermabrasion is a safe cosmetic technique that removes dead skin cells from the epidermis using a fine spray of powder crystals, then and gently suctioning away the crystals and dead cells. This non-surgical exfoliating treatment  improves the texture and appearance of your skin, leaving it soft and smooth. Microdermabrasion is the latest scientific method to help exfoliate your skin and stimulate the growth of healthier skin. VOGUE and ELLE have referred to it as the lunch time peel because it requires no down time, and is just one half hour to better looking skin.
Who should get Microdermabrasion treatments?
Microdermabrasion treatments may be performed to decrease the appearance of superficial hyperpigmentation, and photo-damage, as well as diminish fine lines, wrinkles, and shallow acne scars. Removing the dead skin will aid in the penetration of skin care products by up to 50% and make-up will go on much more smoothly.
How will Microdermabrasion improve my skin?
Microdermabrasion can improve anyone's skin – whether you are man or a woman, young or old, have dry skin or oily. The benefits of Microdermabrasion include:
Improving dull or uneven skin color
Relieving clogged pores or blackheads
Smoothing skin texture and speeding cell turnover
Refining the appearance of fine lines, large pores, acne and hyper pigmentation
Removing surface debris allows the skin to better absorb topical medications
Increases blood circulation for a natural glow
Stimulates the production of collagen
Delivers a more youthful appearance of the skin
Microdermabrasion is inexpensive, comfortable and safe. Your skin is left deeply cleansed, smooth and healthy pink.